Stevie's Music Makers


s

teviesmusicmakers

@gmail.com



6727 1st Ave South

S
aint Petersburg, Florida
727-458-6413
Give us a call!

We offer fun, relaxed, private music lessons in a very comfortable environment. We have been a five star rated business for six years running and just last month, made a big move into a beautiful new studio. It's awesome!!!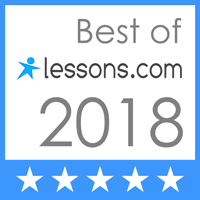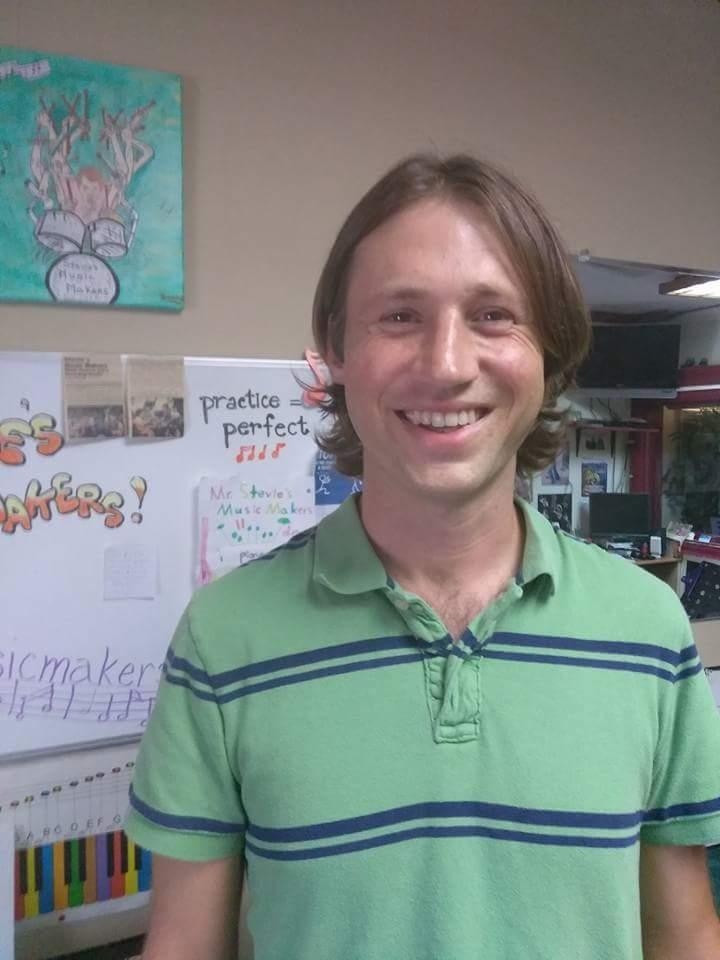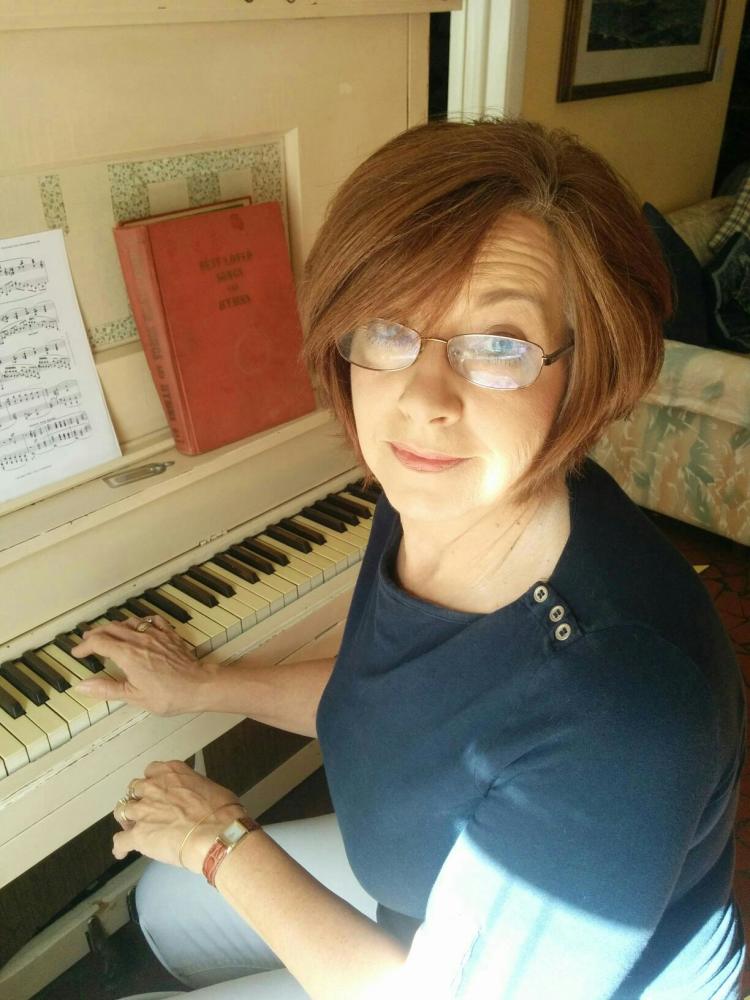 Check out our Facebook page! All styles and ages are welcome!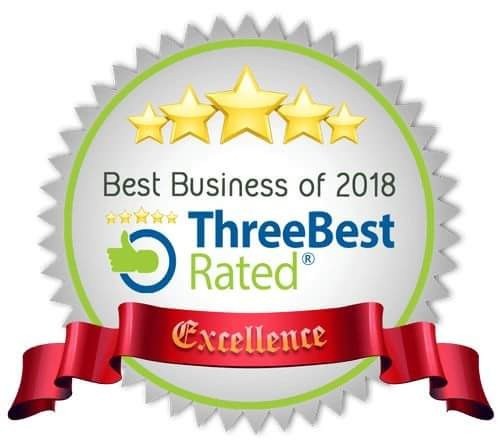 Ben Winkler

Rita Olivera

727-458-6413

Due
to our current health crisis, we are currently having on-line lessons only. Please download Google Duo to participate in virtual live music lessons. For more information please call or email at steviesmusicmakers@gmail.com Thank you and stay healthy!